We Partner With Our Neighbors
Endeavour invests in family and founder-owned businesses in the American West.
Endeavour pursues a regional investment strategy that aims to contribute to both our companies and our communities.

Founded in 1991, Endeavour has been committed to building lasting value in western mid-market businesses for over 30 years.
Utilizing our deep industry experience and meaningful relationships, we provide both capital and long term support to the management teams we work with.

What We Are Proud of
Over 30 Years and Over 70 Investments
While Not Betting the Farm…
1 Total of the organic job growth at all investments during holding period; employees added through acquisitions not counted.
2 EBITDA growth in majority of investments.
3 Exited portfolio companies only; excludes companies where earnings not used for valuation.
4 At time of investment; excludes 3 companies where not relevant.
Your Success Is Our Legacy
Endeavour is honored to have partnered with owners and management teams throughout the American West.
We see our partners as our family, friends, neighbors and co-stewards in business.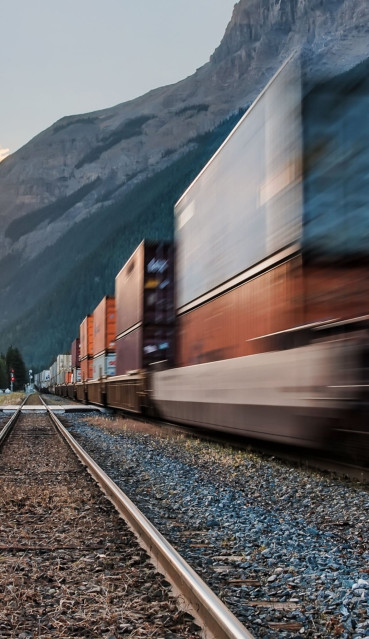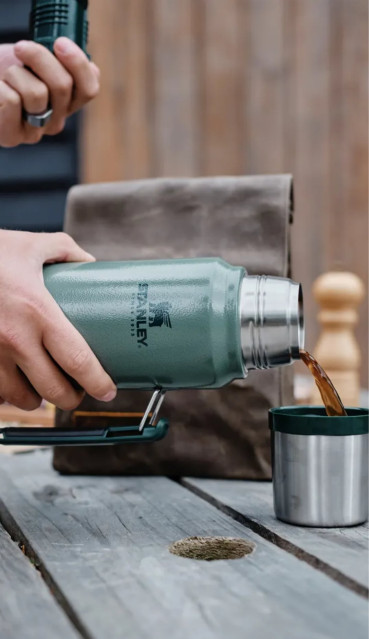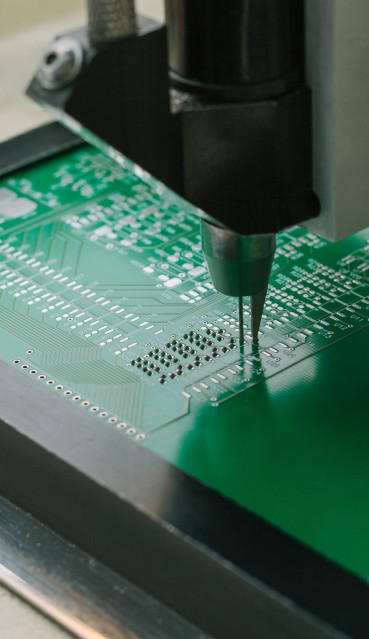 Rooted in Integrity, Driven by Stewardship
Endeavour has been committed to growing our team in alignment with our core values since its founding over 30 years ago.
Our firm attracts like-minded individuals that are dedicated to making our companies and communities better.