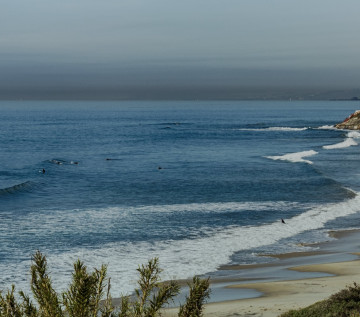 History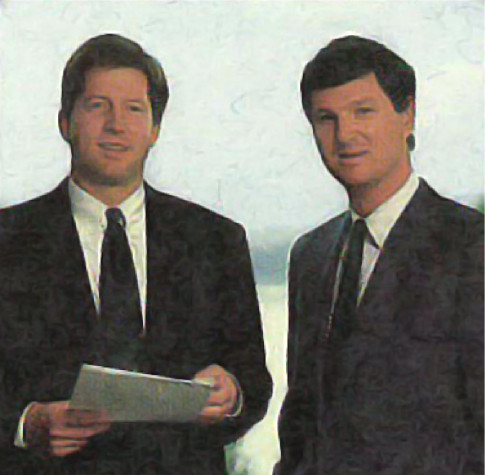 January 1991
Endeavour founded by John von Schlegell and Rocky Dixon
February 2000
Endeavour raises its $125 million Fund III, its first institutional investment fund
February 2000
Portland office moves downtown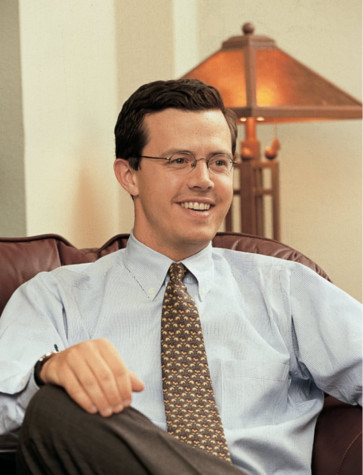 June 2001
Aaron Richmond moves to Seattle and spearheads the opening of the Seattle office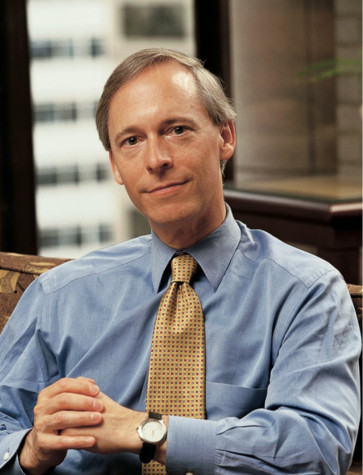 April 2002
Stephen Babson leaves Stoel Rives law practice and joins Endeavour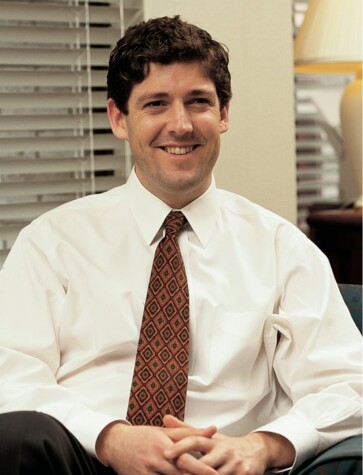 July 2006
Leland Jones moves to Los Angeles and spearheads the opening of the LA office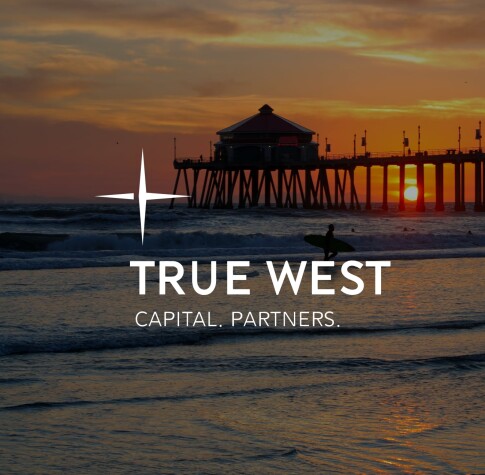 January 2009
Endeavour Structured Equity and Mezzanine Fund is formed, later renamed True West Capital Partners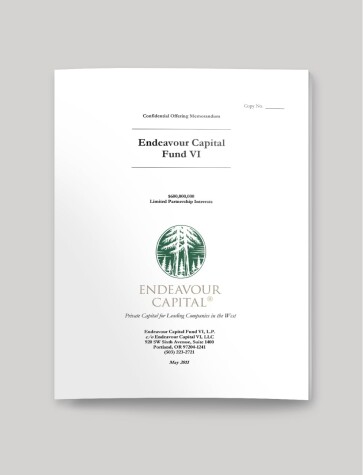 November 2011
Endeavour crosses $1 billion under management following the close of Fund VI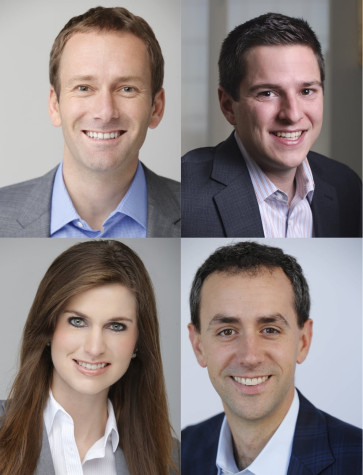 2011-2013
Derek Eve, David Golberg, Rachel Senko Foltz, and Luke Redfern join Endeavour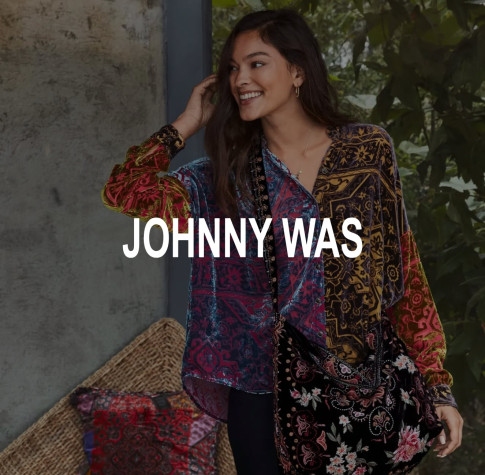 September 2015
Endeavour makes its 50th platform investment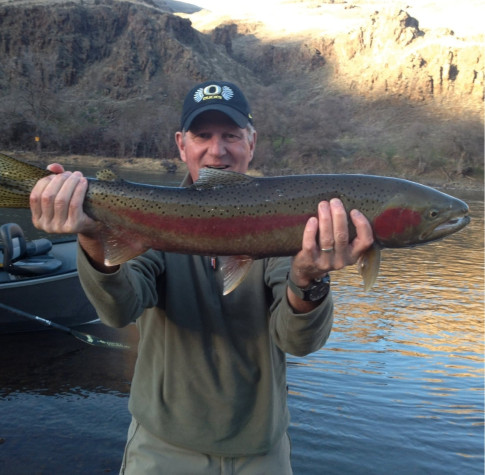 June 2021
Rocky Dixon retires 30 years after co-founding Endeavour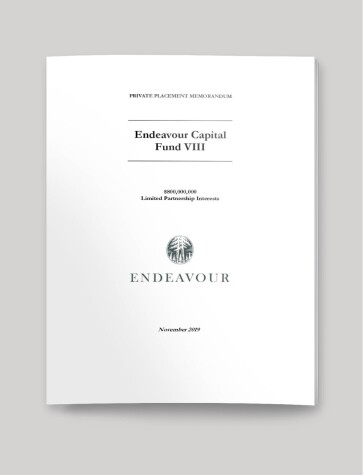 July 2021
Fund VIII raised in the midst of COVID19 pandemic – $850 million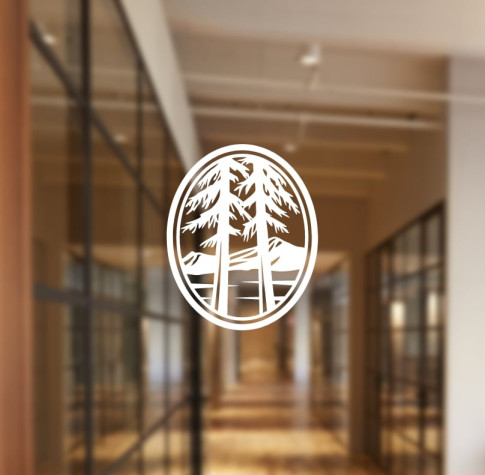 March 2022
Endeavour closes on its $850 million Fund VIII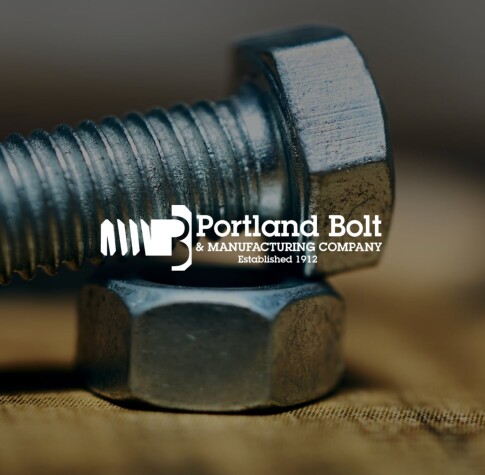 June 2022
Endeavour makes its 70th platform company investment in Portland Bolt
Steady as She Goes
In 1991, John von Schlegell and Rocky Dixon decided to build a private investment firm that was intentionally different from others then in existence.
They wanted this firm to embrace a philosophy centered around stewardship, community and relationships.
Captain James Cook was arguably the greatest explorer of all time. From 1768 through 1779, his voyages encompassed half the planet and produced one of the first comprehensive maps of the Pacific Northwest. The significance of Cook's voyages was measured not in territory, but in knowledge.
His style was patient and methodical where his predecessors had been more hurried and reckless. The ship he used for his first voyage was a converted coal carrier renamed the H.M.S. Endeavour. The ship was not swift, elegant or luxurious, but it proved to be superbly seaworthy in the reef-strewn waters of the Pacific.