On July 27th the Endeavour team partnered with Once Upon a Room, a non-profit organization that provides colorful and imaginative personalized room makeovers for children who have long stays in the hospital, for a day of service at UCLA Mattel Children's Hospital.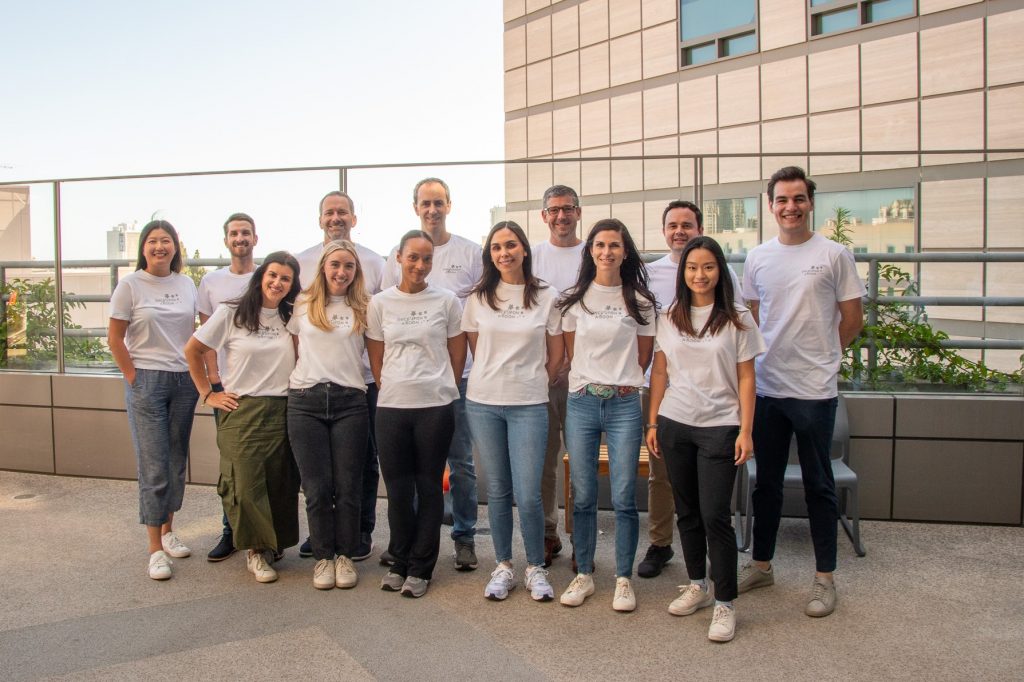 Once Upon a Room was founded in 2014 in Los Angeles by best friends Siena Dancsecs and Josie Hull, and Josie's mom Jennifer. At birth, Josie was a head-conjoined twin until age one, when she was separated from her sister, Teresa, at UCLA Medical Center. Siena, Josie, and Jennifer realized the special opportunity to make rooms feel brighter, more personal, and a little more like home for children and their families. The program reaches cross-country, with over 30 chapters nationwide and over 5,000 rooms decorated. To learn about their mission, story, volunteer opportunities, and more, please visit their website – www.onceuponaroom.org.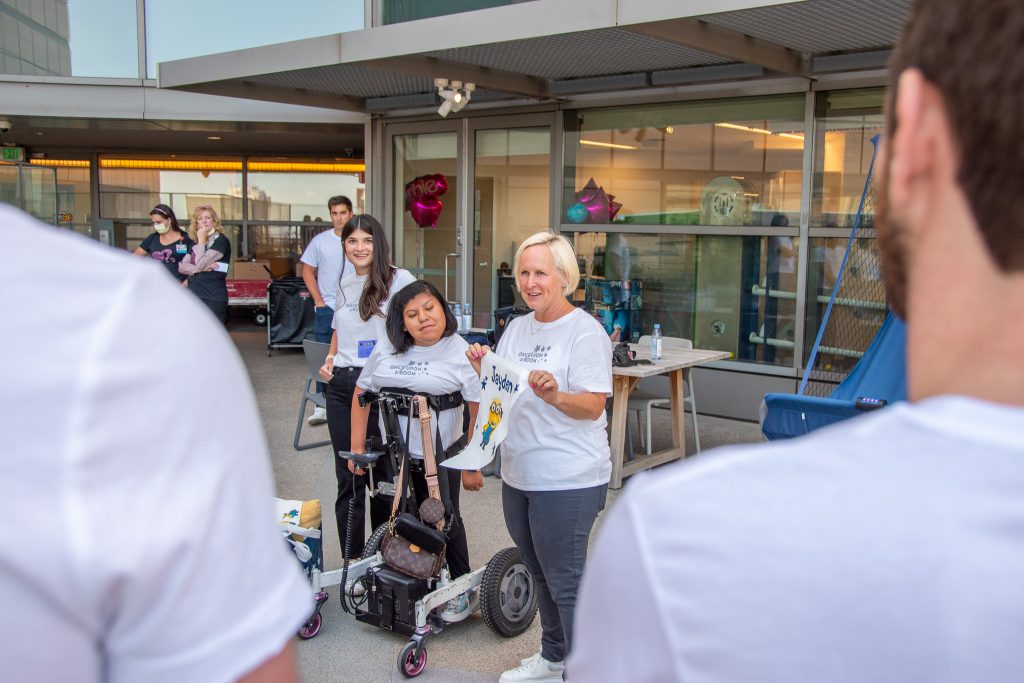 We are grateful to the Once Upon a Room team for this very special experience and look forward to making the Endeavour Day of Service an annual tradition in support of local charitable organizations.
Many thanks to Siena, Josie, Jenny, Thomas, and Kellye for supporting our team and photographer JohnMichael Filippone for capturing the day.